Welcome to Femme Laser Hair Removal Clinic, the leading laser hair removal clinic in Toronto. Our advanced technology and focus on safety and hygiene ensure effective permanent hair reduction. Say goodbye to traditional methods and enjoy a clean environment. We offer free consultations and personalized treatment plans. Enhance your life with laser hair removal.
Laser Hair Removal Before and After
Transformations and Results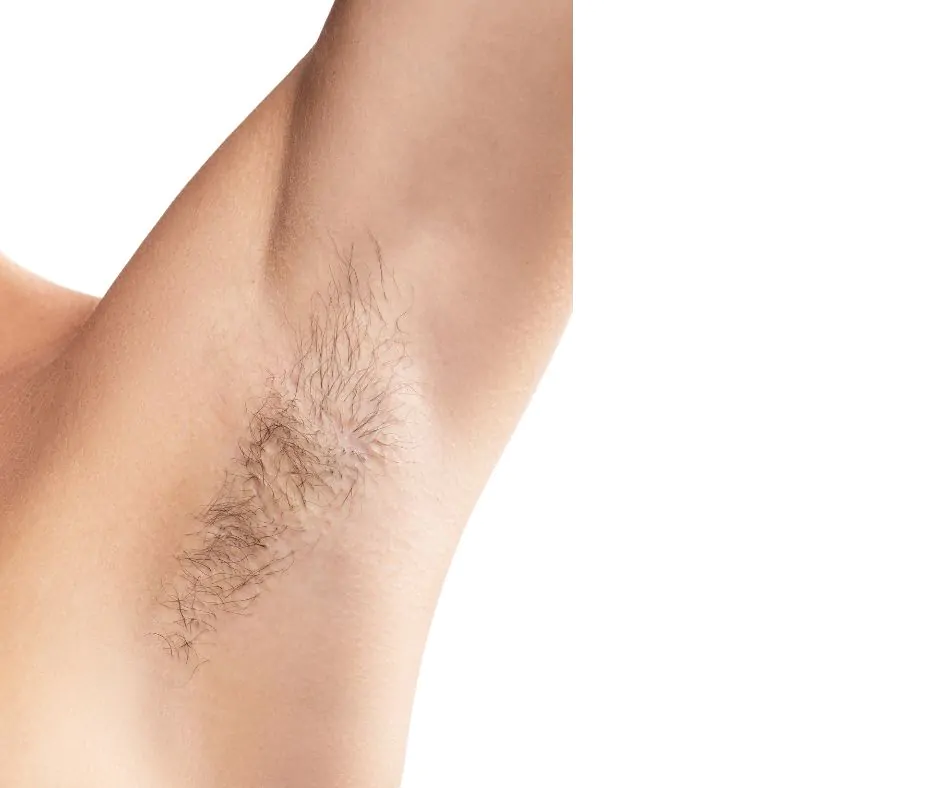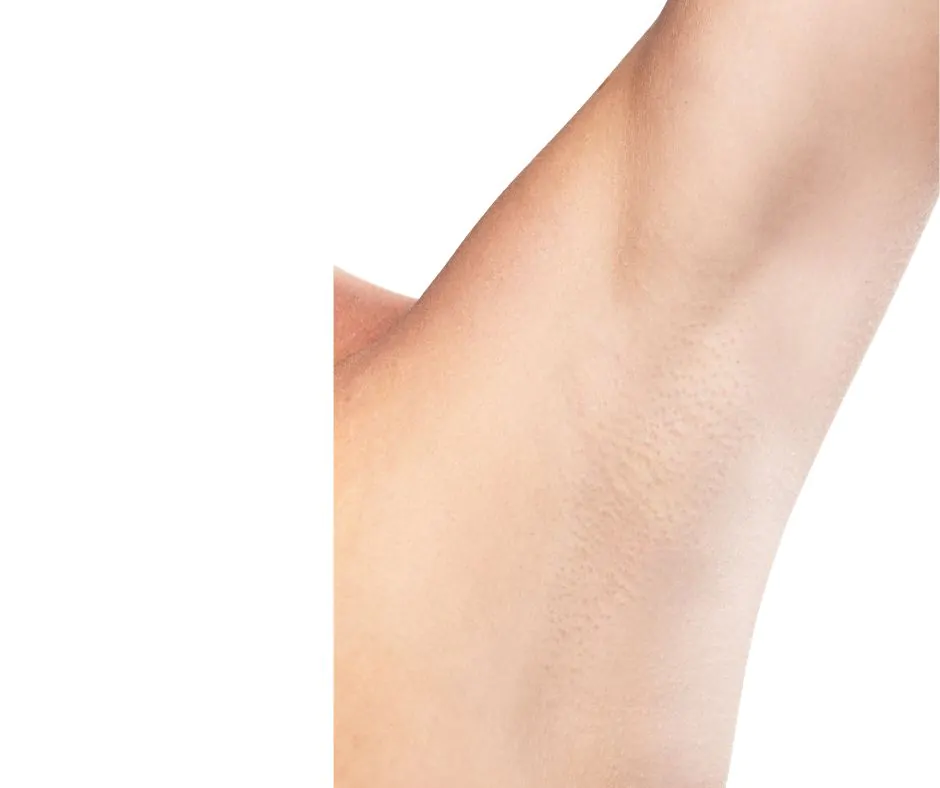 Laser Hair Removal Services at

Femme

Laser and Skin Care Clinic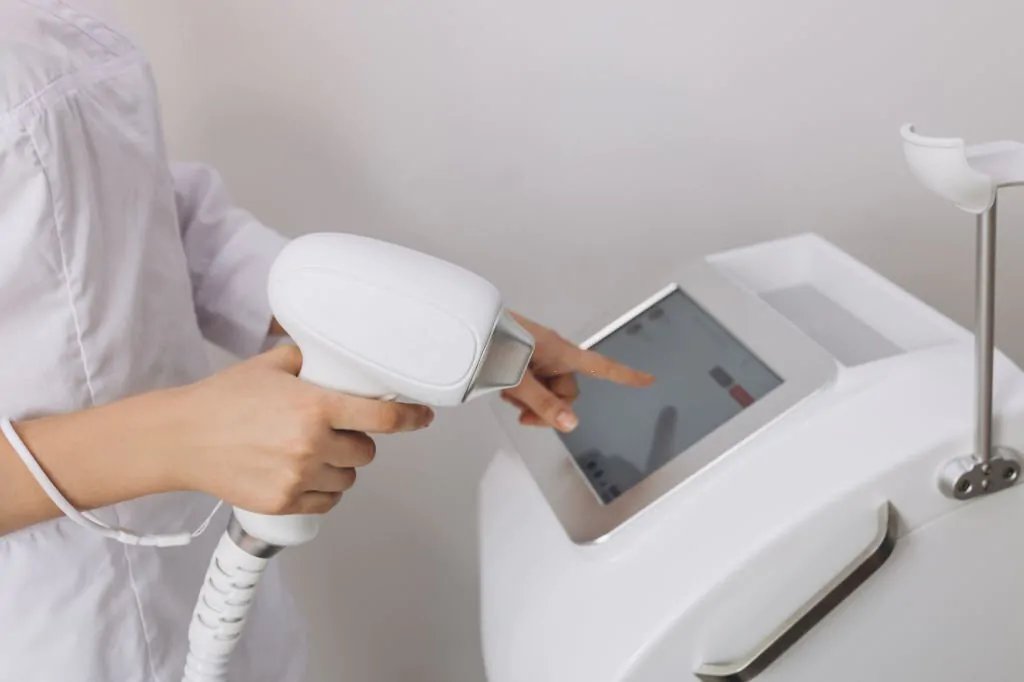 Why Choose Femme Laser Clinic for Laser Hair Removal
Reputation and Experience:
Femme Laser Clinic has a strong reputation for providing exceptional laser hair removal services in Toronto. With a proven track record of success, they have helped numerous clients achieve their desired results, ensuring customer satisfaction.
Expertise and Qualifications:
The clinic boasts a team of certified laser hair removal specialists who have the necessary expertise and qualifications to deliver safe and effective treatments. Clients can feel confident knowing they are in capable hands.
Advanced Technology and Equipment:
Femme Laser Clinic utilizes cutting-edge laser technology and equipment to deliver outstanding outcomes. Their innovative systems enhance precision, efficiency, and comfort during the hair removal procedure, ensuring a superior experience for clients.
Safety Measures and Hygiene:
The clinic prioritizes client safety and adheres to strict safety measures and hygiene practices. By following industry standards, they ensure that laser hair removal procedures are performed with the highest level of care and attention to detail.
What The Say About Our Services Of Laser Hair Removal In Toronto
This is the second place I have tried and I have never had such a great experience. I definitely recommend because it is a very clean place and very friendly. Khola (I hope I spelt her name correctly) the technician and her team are very professional and make you feel comfortable. I will be going back to get a laser done for my daughter. Thank you so much for the fantastic results. 🥰
I got my laser treatment done from here 💕 both of them are very nice and kind moreover made me feel super comfortable 🥰 however It was my last session today but they are amazing 😻
Anjana Gyawali
2023-04-29
The client service is very good .Also, the treatment sessions are well planned and very effective.☺️☺️☺️
before coming here I used to go to a different laser place in downtown and I'm so happy I switched to femme laser clinic. I started seeing results within the second treatment and it has boosted my confidence a lot. The service is quick and the staff do an amazing job explaining everything to you properly and they're really nice. Would definitely recommend!
Maryam Youkhana
2023-03-18
Amazing experience and results! I practically have no hair after only 5 sessions. The owner is wonderful and super kind. Definitely recommend Femme Laser Clinic to everyone!
keerthi kutala
2023-03-07
I really loved the quality of service. I got only 2 sessions for face and it is very effective. Khola is really friendly and professional and took care of my concern in every session.
Haula and Jojo both are very nice and professional. I loved the results. You can see the results just after 1st treatment. However, it is not fully painless....but i must say... That pain is worth the results. With each session, the hair will start to vanish..they will grow in patches and gradually those patches will also be gone with further sessions. The place is also clean and hygienic and the prices are also reasonable compared to other clinics. Go for it ladies and you will be thanking urself for ur decision😍💯
The Procedure of Laser Hair Removal at Femme Laser Clinic
Consultation and Assessment
When you come to Femme Laser Clinic for a laser hair removal consultation, our experienced team will analyze your skin type, hair color, and medical history. This examination enables us to develop a customized treatment plan based on your specific requirements.
Preparing for the Treatment
Before your laser hair removal session, it's important to stay out of the sun and tanning beds. Sunburned or tanned skin is more likely to have  discoloration or burns. Using a broad-spectrum sunscreen with a high SPF will help you to prevent complications.
Shave the treatment area the day before your laser hair removal appointment. During the procedure It will help the laser beam to  focus on the hair follicles underneath the skin rather than the hair on the surface. Additionally, it aids in reducing pain while receiving laser hair removal treatment.
Four weeks before your appointment, avoid waxing, plucking, or using depilatory lotions to the treatment area. These methods of hair removal will eliminate hair from the root,
Cleanse the treatment area completely before your session, and avoid using any creams, lotions, or cosmetics.
It's critical to discuss any medical concerns, prescription drugs, or past skin problems with your doctor or a Femme laser clinic aesthetician. They can offer advice depending on your particular circumstance.
What are benefits of laser hair removal?
Long-lasting results:
Laser hair removal can provide long-term reduction or elimination of unwanted hair growth.
Precision and efficiency:
Laser technology allows for precise targeting of hair follicles, making the procedure efficient and effective
Reduced ingrown hairs:
Laser hair removal helps minimize the occurrence of ingrown hairs compared to other hair removal methods.
Versatility:
It can be performed on various body areas, including the face, legs, bikini line, and underarms
Improved skin texture:
Laser treatment can result in smoother skin by reducing the appearance of roughness or bumps caused by shaving or waxing.
Who is a Suitable Candidate for Laser Hair Removal?
A suitable candidate for laser hair removal is someone with light skin and dark hair.
Laser hair removal works best for individuals who have a significant contrast between the color of their skin and the color of their hair. This is because the laser targets the pigment in the hair follicles, so darker hair against lighter skin allows for more effective treatment.