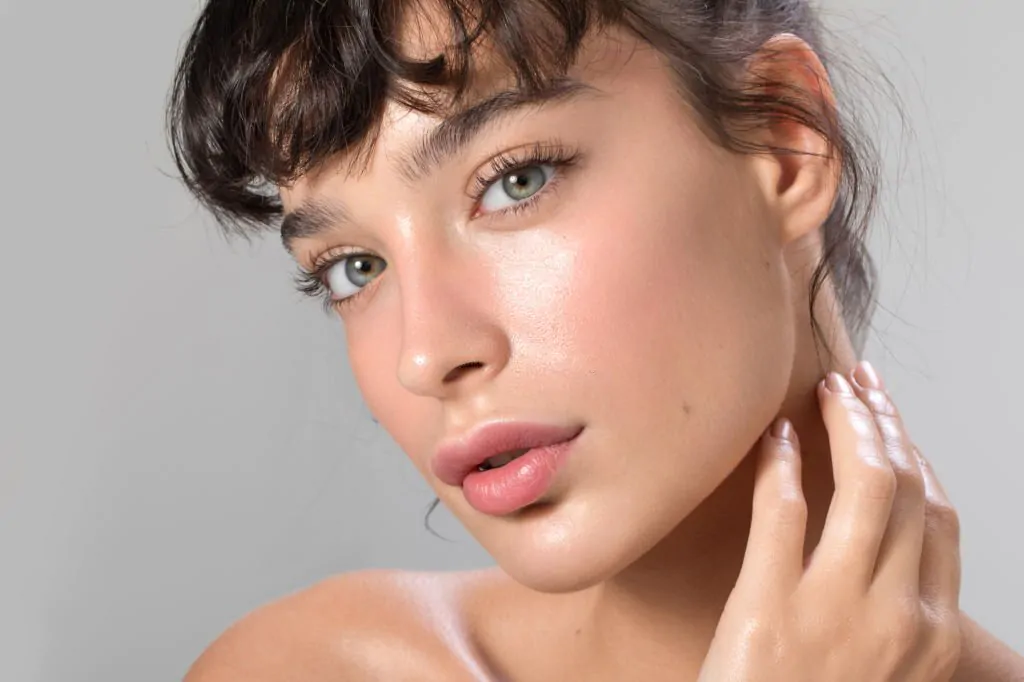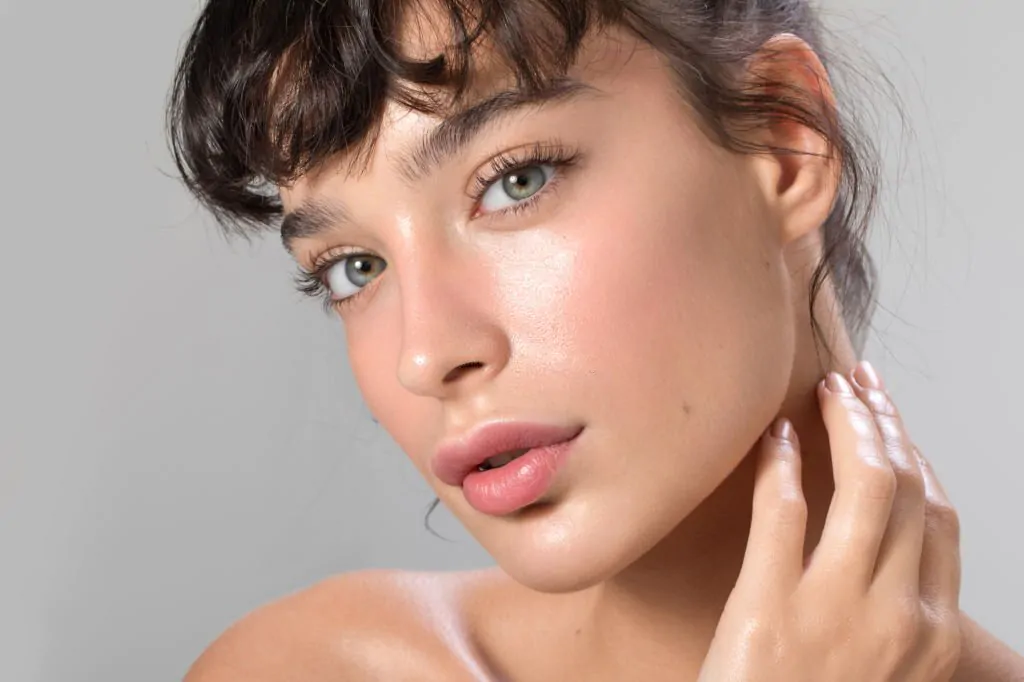 Welcome to Femme Laser and Skin Care Clinic, your top choice for Facial Laser Hair Removal in Toronto. With our advanced laser technology and expert team, you can achieve silky-smooth skin effortlessly. Say goodbye to plucking and shaving; instead, embrace confidence at Femme Laser and Skin Care Clinic in Toronto. Moreover, our team is dedicated to ensuring your satisfaction and comfort. So why wait? Take the first step towards a hair-free and confident you by scheduling an appointment today.
Benefits of Facial Laser Hair removal services in Toronto
What to Expect During Your Face Laser Hair Removal Session
Consulation
Your journey begins with a thorough consultation, during which our experts will assess your skin type, hair color, and medical history to create a tailored treatment plan.
Prepration
Prior to the procedure, your skin will be prepped to ensure the laser targets the hair follicles effectively.
Treatment
During the session, the laser will be carefully applied to the target area. The sensation is often described as a gentle snapping or tingling, and any discomfort is minimal and temporary.
Post-Treatment Care
Our team will provide you with aftercare instructions to ensure the best results and a smooth recovery.
This is the second place I have tried and I have never had such a great experience. I definitely recommend because it is a very clean place and very friendly. Khola (I hope I spelt her name correctly) the technician and her team are very professional and make you feel comfortable. I will be going back to get a laser done for my daughter. Thank you so much for the fantastic results. 🥰
I got my laser treatment done from here 💕 both of them are very nice and kind moreover made me feel super comfortable 🥰 however It was my last session today but they are amazing 😻
Anjana Gyawali
2023-04-29
The client service is very good .Also, the treatment sessions are well planned and very effective.☺️☺️☺️
before coming here I used to go to a different laser place in downtown and I'm so happy I switched to femme laser clinic. I started seeing results within the second treatment and it has boosted my confidence a lot. The service is quick and the staff do an amazing job explaining everything to you properly and they're really nice. Would definitely recommend!
Maryam Youkhana
2023-03-18
Amazing experience and results! I practically have no hair after only 5 sessions. The owner is wonderful and super kind. Definitely recommend Femme Laser Clinic to everyone!
keerthi kutala
2023-03-07
I really loved the quality of service. I got only 2 sessions for face and it is very effective. Khola is really friendly and professional and took care of my concern in every session.
Haula and Jojo both are very nice and professional. I loved the results. You can see the results just after 1st treatment. However, it is not fully painless....but i must say... That pain is worth the results. With each session, the hair will start to vanish..they will grow in patches and gradually those patches will also be gone with further sessions. The place is also clean and hygienic and the prices are also reasonable compared to other clinics. Go for it ladies and you will be thanking urself for ur decision😍💯
Frequently Asked Questions (FAQ's)
What is facial laser hair removal?
Facial laser hair removal is a cosmetic procedure that uses laser technology to target and remove unwanted hair on the face.
Facial laser hair removal is a non-invasive procedure that utilizes laser energy to selectively target and destroy hair follicles on the face, resulting in long-term reduction or removal of facial hair. It is commonly performed to eliminate or reduce the growth of hair on areas such as the upper lip, chin, cheeks, and jawline.
Is laser hair removal safe for face?
Yes, facial laser hair removal is generally safe when performed by a qualified professional.
Facial laser hair removal is considered safe when conducted by a trained and experienced professional who follows appropriate safety protocols, such as using suitable laser settings for different skin types and conducting a patch test prior to treatment. It is essential to choose a reputable clinic or practitioner to minimize the risks and achieve optimal results.
What are side effects of laser hair removal on face?
Side effects of laser hair removal on the face may include temporary redness and swelling.
Laser hair removal on the face can cause temporary redness and swelling, which typically subside within a few hours to a few days. These side effects are usually mild and resolve on their own without any long-term complications.
How long does laser hair removal for facial last?
Facial laser hair removal can provide long-lasting results, typically ranging from several months to years.
This treatment uses laser energy to target hair follicles, damaging them and inhibiting future hair growth. While some individuals may experience permanent hair reduction, periodic maintenance sessions may be needed to maintain the desired results over time.