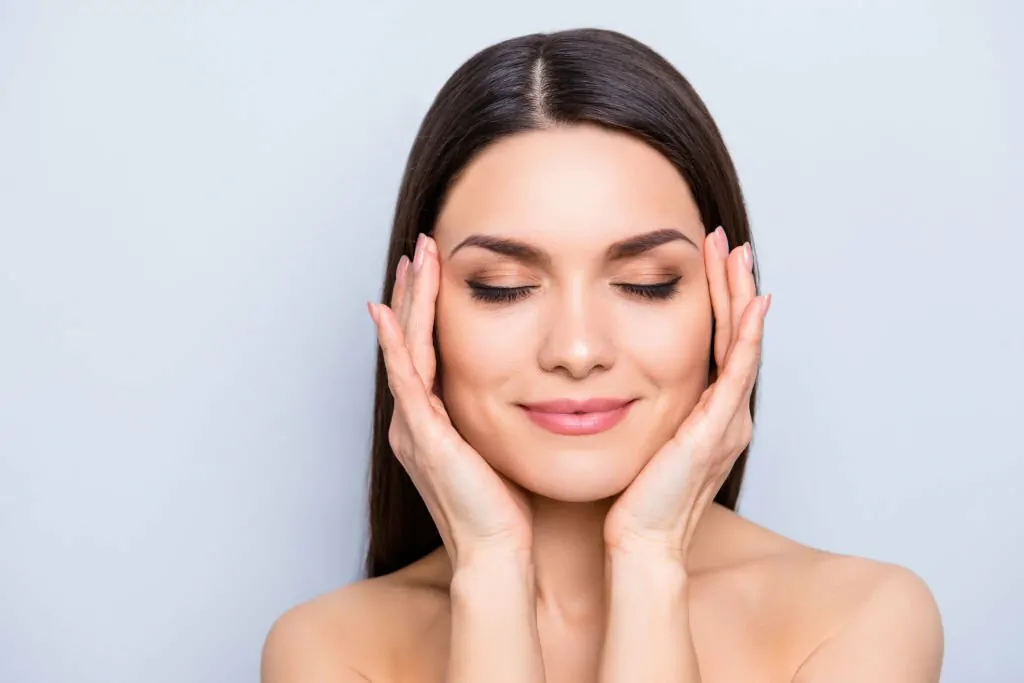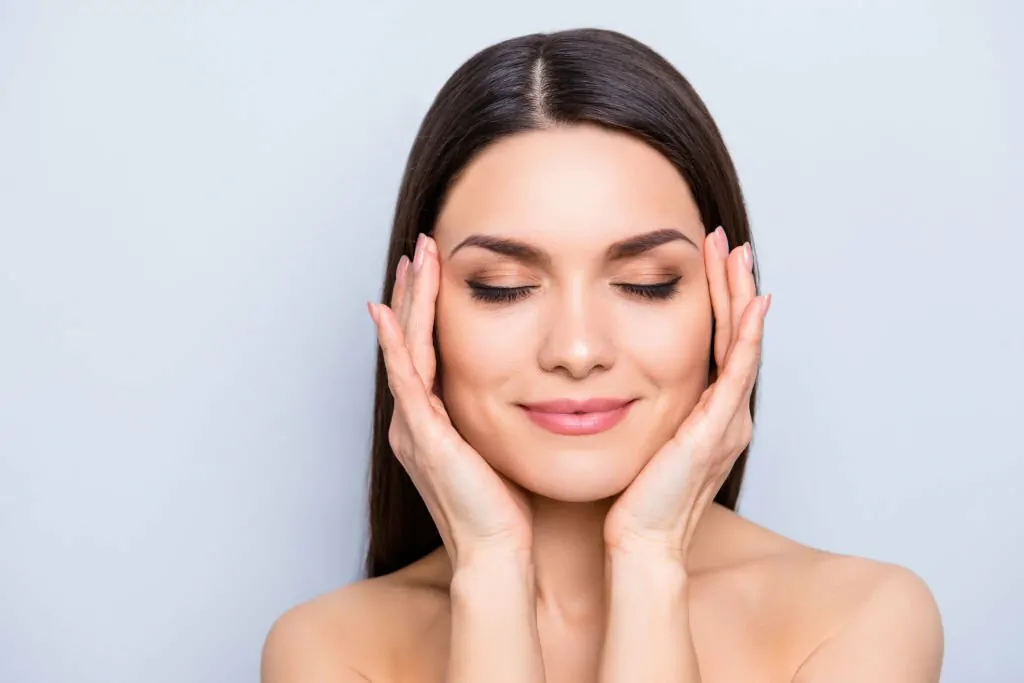 Welcome to Femme Laser and Skin Care Clinic, your go-to destination for the best microdermabrasion facial in Toronto. Our skilled team and cutting-edge technology deliver a straightforward, effective, and rejuvenating experience. Bid farewell to dull skin—embrace the brilliance of our microdermabrasion facial. Book your appointment today and rediscover your natural glow!
Why We Have Best Microdermabrasion Facial Toronto 
Highly Skilled Professionals
Customized Treatment Plans
Microdermabrasion Before And After In Toronto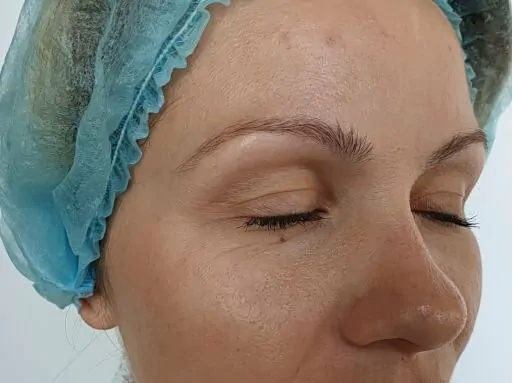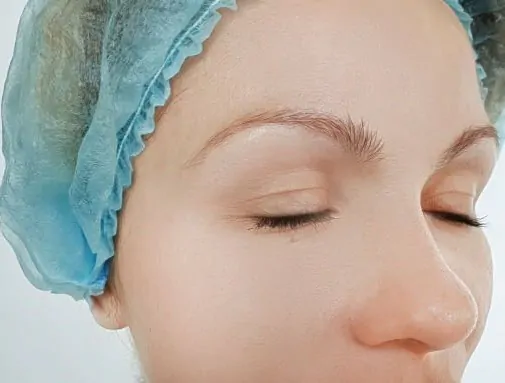 What To Expect from Microdermabrasion facial In Toronto
At Femme Laser Clinic in Toronto, our Microdermabrasion facials offer a painless, no-downtime solution for skin renewal. During the treatment, we use specialized equipment to gently exfoliate the skin, instantly revealing a smoother, more radiant complexion. While you may experience temporary redness, there's no need for downtime, and you can return to your daily activities immediately. With a series of sessions, you'll notice gradual and long-lasting improvements in skin tone, texture, and the reduction of fine lines. Our skilled team will guide you on post-treatment skincare, ensuring your skin looks and feels its best.
This is the second place I have tried and I have never had such a great experience. I definitely recommend because it is a very clean place and very friendly. Khola (I hope I spelt her name correctly) the technician and her team are very professional and make you feel comfortable. I will be going back to get a laser done for my daughter. Thank you so much for the fantastic results. 🥰
I got my laser treatment done from here 💕 both of them are very nice and kind moreover made me feel super comfortable 🥰 however It was my last session today but they are amazing 😻
Anjana Gyawali
2023-04-29
The client service is very good .Also, the treatment sessions are well planned and very effective.☺️☺️☺️
before coming here I used to go to a different laser place in downtown and I'm so happy I switched to femme laser clinic. I started seeing results within the second treatment and it has boosted my confidence a lot. The service is quick and the staff do an amazing job explaining everything to you properly and they're really nice. Would definitely recommend!
Maryam Youkhana
2023-03-18
Amazing experience and results! I practically have no hair after only 5 sessions. The owner is wonderful and super kind. Definitely recommend Femme Laser Clinic to everyone!
keerthi kutala
2023-03-07
I really loved the quality of service. I got only 2 sessions for face and it is very effective. Khola is really friendly and professional and took care of my concern in every session.
Haula and Jojo both are very nice and professional. I loved the results. You can see the results just after 1st treatment. However, it is not fully painless....but i must say... That pain is worth the results. With each session, the hair will start to vanish..they will grow in patches and gradually those patches will also be gone with further sessions. The place is also clean and hygienic and the prices are also reasonable compared to other clinics. Go for it ladies and you will be thanking urself for ur decision😍💯
Frequently Asked Questions (FAQ's)
How should I take care of my skin after microdermabrasion?
Gentle cleansing and moisturizing
After microdermabrasion, clean your skin gently and apply a hydrating, non-irritating moisturizer to maintain skin health and minimize potential redness or dryness.
Who can perform microdermabrasion?
Licensed estheticians.
Estheticians are trained professionals qualified to perform microdermabrasion, a cosmetic procedure for skin exfoliation and rejuvenation.
What is the cost of microdermabrasion?
Typically $100-$200. Cost varies by location & provider.
Microdermabrasion prices range from around $100 to $200, but the exact cost can vary depending on the location and the specific provider you choose.
Can microdermabrasion damage skin?
Yes, excessive microdermabrasion can damage skin.
Excessive microdermabrasion, if done too frequently or aggressively, can lead to skin damage, including redness, irritation, and increased sensitivity. It's important to follow a dermatologist's recommendations for the frequency and intensity of treatments to avoid potential harm to the skin. occur.